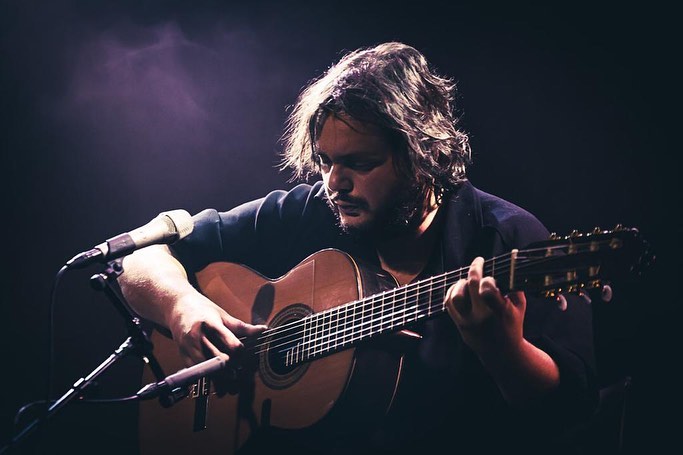 Yamandu Costa & Wiener choro ensemble
Hrad Špilberk – Summer scene
19:30
The festival will be officially opened by the leading Brazilian guitar virtuoso Yamandu Costa with his concert on the summer terrace of Špilberk Castle. He will perform together with the Wiener Choro Ensemble, top Brazilian musicians living in Vienna.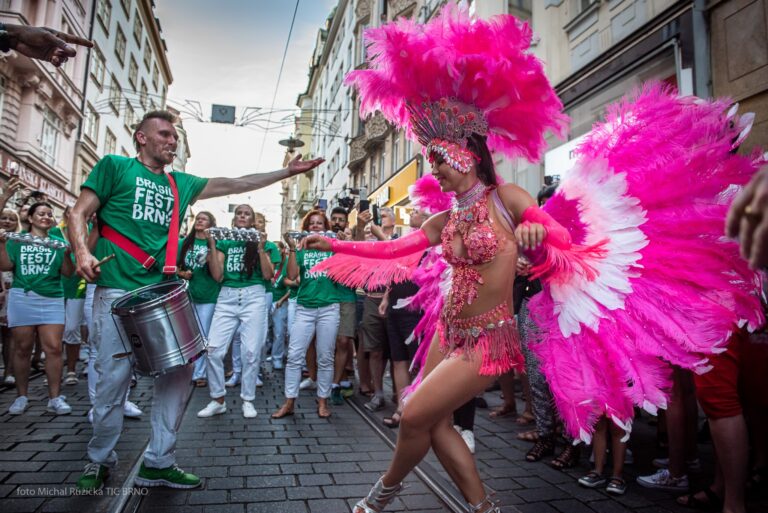 Warm Up Party
15:00 Jakubské náměstí
Start
16:00 Moravské nám. (Socha Markraběte Jošta Lucemburského)
Finish
17:00 Zelný trh
FREE ENTRY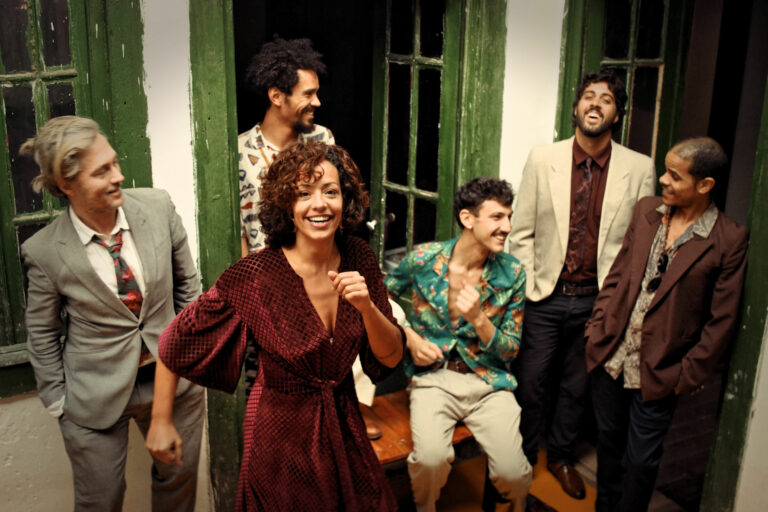 The main concert on Saturday night is the international band Ayom from Brazil, Angola, Greece and Italy. They describe themselves as music sailors travelling from Brazil to Africa and are guaranteed to sweep you away with their energy and get the city centre dancing.
FREE ENTRY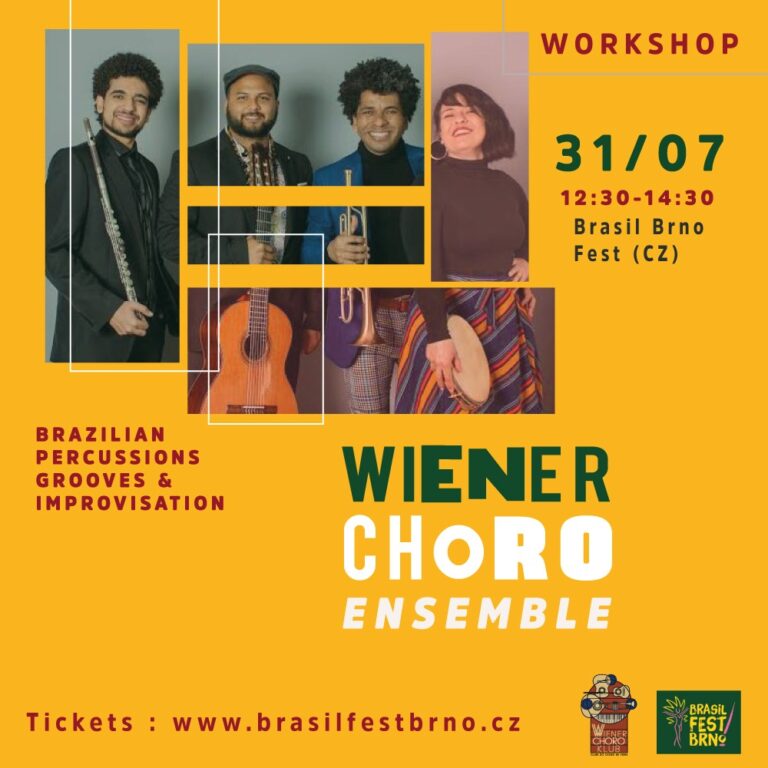 Brazilian percussions & Grooves & Improvisation
Music workshop with Wiener Choro Ensemble
This workshop is intended for musicians of all levels and all instruments based and the objective is to stimulate practice of Brazilian Music in an organic way. You will find that Brazil is not only a country of samba, bossa nova, but also thousands of other styles and rhythms (Choro, baião, maracatu, forró)
Objectives
Definitions of the Brazilian music genus and the roda de samba – Experiences of sincopes of the Samba / Walz / Polka / Maxixe / Maracatu / Forró / Baião – Creativity as a priority and musical perception to improvise in Brazilian music
Stará radnice
12:30 – 14:30
Entrance: 200 CZK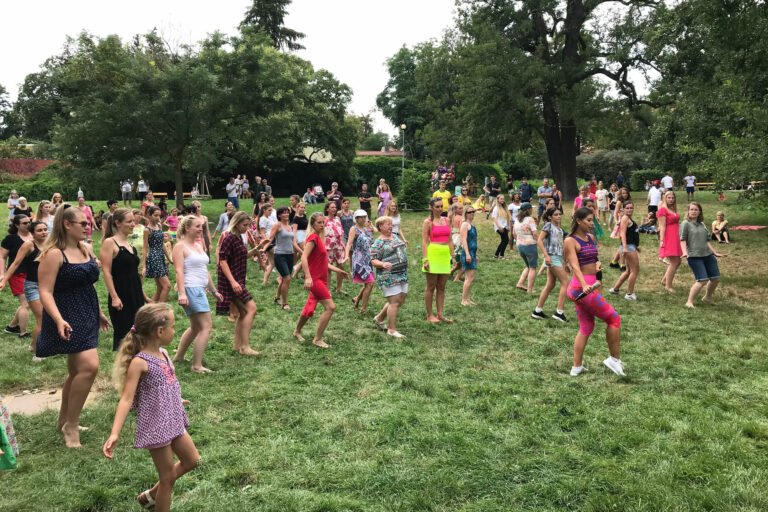 Park Lužánky – Ponava
15:00-15:30 – Samba drum workshop for children with Ritmo Factory
15:30-16:00 – Samba drum workshop for adults with Ritmo Factory
16:00-16:30 – Samba dance workshop for children with Stolárna
16:30-17:00 – Samba dance workshop for adults with Stolárna
17:00 – 17:30 – Capoeira workshop for children with Michael Andrew (Capoeira BFB)
17:30 – 18:00 – Capoeira workshop for adults with Michael Andrew (Capoeira BFB)
Register for each workshop individually by emailing workshop@brasilfestbrno.cz.
FREE ENTRY
Lead manager – Dramaturgy
Jakub Škrha
+420 604 734 533
jakub@brasilfestbrno.cz
Production
Michaela Sošková
+420 776 233 501
michaela@brasilfestbrno.cz
Marketing and PR
Tomáš Žilinský
+420 724 327 388
tomas@brasilfestbrno.cz
Organiser
Ritmo Factory s.r.o.
www.ritmofactory.cz